By admin / 06 Apr 2021
Ahmedabad, Gujarat homeowners now a day goes for solar which is saving their hundreds per month on their power bills. If you are looking for Solar System for Home, then call Grace for best solar system installation.
Solar System for Home in Ahmedabad
The Solar System is a complete setup which is ideal for homes, for producing electricity by utilizing the solar energy gained by sunlight. The Solar system is developed with solar panel that absorbs the sunlight, inverter which converts the DC electricity into AC, mounting structure that holds the panel in place, batteries helps to store the extra power generated, grid box and balance of systems with wires and nuts. Solar power system we offer in 1 kW, 3kW, 5kW, 10kW, and numerous other capacities. It is a good choice for those who want to decrease their electric bills and their carbon footprint. Now a day the price of the electricity bill is rising, people across the world looking for renewable energy sources for their power or electricity needs.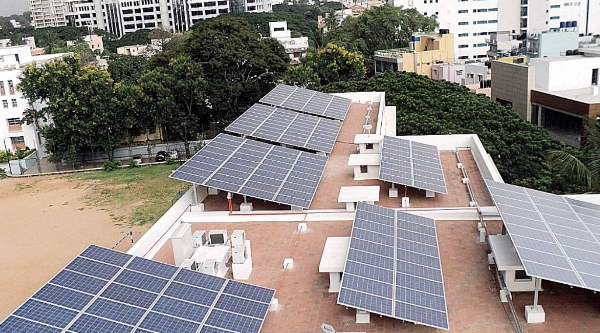 People Even for Search
Solar system for home in Gujarat price with subsidy 2023 | solar system for home in india government subsidy | solar system for home price in india | solar system for home electricity | best solar system for home | 5kw solar system price in india with subsidy | solar power system for home