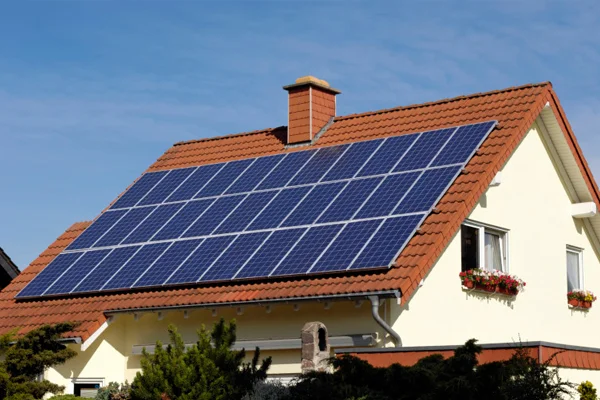 SOLAR PANEL FOR RESIDENTIAL APPLICATION
Grace offer end to end Rooftop solar EPC services at your home to install Solar rooftop system with optimum plant performance and you can get immediate savings on power bills. WE offer hassle free documentation and approvals for net-metering at No Extra Cost.
Grace is known for introducing the conceptual solutions with regard to solar panel in residential segment, Solar Panels for Buildings help roof top to generate good amount of electricity and reduce energy bills to great extent. These solar panels are available in desired power capacity that complies with your application need and budget. These solar panels are certified to operate under harsh condition and tested on the several parameters to ensure high performance all through the life span with minimal maintenance.
Free Consultation
You get free consultation to know more about installation of solar power, installation capacity, costs and ROI.
Installation
Professionals install solar panels at the perfect angle to ensure maximum electricity generation.
Activation
The system is set up efficiently and ready to activate after installation.