Solar Power for Agriculture
The solar panels for agriculture are also gaining the lot of the popularity and they are used for the variety of the purposes. Nowadays carrying the use of the traditional techniques is not sufficient and the demand for the modern environmentally friendly approach is gaining a lot of popularity.
This solar panel for agriculture is used for the generating electricity, pumping of the water, running of the machineries, storing of the power, etc. The solar panels are the efficient techniques and are used widely. They are used for the variety of purposes like the irrigation, grain milling, electric fencing, lighting, etc. for many uses. The farms like vineyards, orchards, and other activities like dairy, poultry, sheep farming, etc. can make use of the solar panel for them.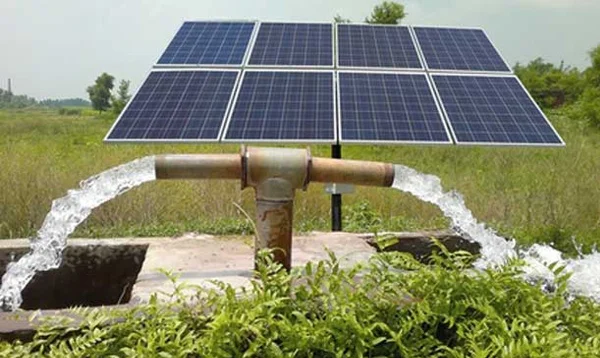 The benefits of using the solar panels are that they are budget and environment friendly and they do not cause any adverse effect on the environment and are playing an important role wherever they are used. Kindly contact us for more details regarding the product or the services. We are the leading Solar PV System Manufacturer, supplier and exporter in Ahmedabad, Gujarat that is providing the complete solution related to the Solar PV system and the other product that also at the exclusive price.