The wide range of the solar panel for school buildings is provided by us. These solar panel can be easily installed at the school building and this panels can be used for the generation of electricity, supplying of the hot water, and running of the different electric appliances like fan, light, computer, air conditioner, etc.
The solar panel whenever installed at the school building widely used for the variety of purposes. The best quality solar panels are provided by us that also at the affordable price. The solar panel whenever used helps to save energy, money and also does not cause any pollution.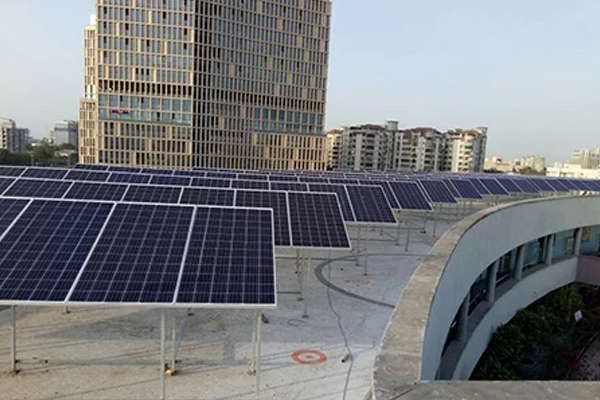 Kindly contact us for more details regarding the product or the services. We are the leading Solar PV System Manufacturer, supplier and exporter in Ahmedabad, Gujarat that is providing the complete solution related to the Solar PV system and the other product that also at the exclusive price.